Our Purpose
Experienced and Innovative Clinicians
As a practice, TLC-WA has dedicated almost 30 years to supporting Western Australian families. Our team of highly trained therapists have extensive experience working with a diverse range of clients.
We are passionate about professional development, continually expanding our training and skill sets to ensure we provide the most effective, up to date and evidence based intervention programmes available. With considerable experience around childhood disability services and Autism Spectrum Disorder, TLC-WA is an accredited service provider under all major government funding initiatives including NDIS, Better Start for Children with Disability and Helping Children with Autism (HCWA).
From language delays, literacy difficulties, developmental delays and behavioural/ psychological challenges through to disabilities, TLC-WA provides the highest standard of care and practical, goal-oriented therapies.
Who We Are
Young Children
School Age Children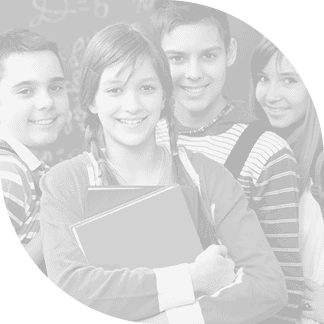 Teenagers/Adults
About Us
An integrated, family-centred approach to therapy, learning and communication.
TLC-WA is an allied health practice dedicated to delivering the highest quality, multi-disciplinary therapies in a professional and nurturing environment. As a private practice, we are committed to really getting to know our clients, supporting their families and making a meaningful difference in their lives. We rely on evidence based practice and tailor our approach to the unique circumstances, challenges and aspirations of each individual client. Our goal is to provide practical and achievable strategies which optimise a client's ability to grow and develop, ultimately realising their full potential.
Services include Speech Pathology, Occupational Therapy, Physiotherapy, Psychology and Dietetics which enables an holistic approach to the care of our clients. Working with children and families dealing with a range of challenges, we're able to build a team of clinicians around a client, as needed, to work collaboratively with the family and each other towards a common goal.
Our Location
10 Elcar Lane, Joondalup WA 6027

MONDAY – FRIDAY: 7AM TILL 7PM
SATURDAY: 8AM TILL 2PM
SUNDAY: CLOSED
Open in Google Maps
Joondalup Branch
10 Elcar Lane,
Joondalup WA 6027
Wanneroo Branch
Allied Health Precinct, Level 3, 30 Dundebar Road, Wanneroo WA 6065